My Kinda People
I have the most amazing and unique job, and I have been privileged to meet so many people all over the world and hear their stories. Some of those stories are uplifting and some of those stories are painful, but all of the stories have touched me and left a lasting impression. Your stories and my stories; we are all in it together. I wanted to find a way to help where I can, so I formed the charity "My Kinda People." It's a way we can all come together and donate to those causes that mean something to you and to me. We can each help in our own way. You are all "My Kinda People," and I am blessed to be on this journey with you.
Love,
Lauren
---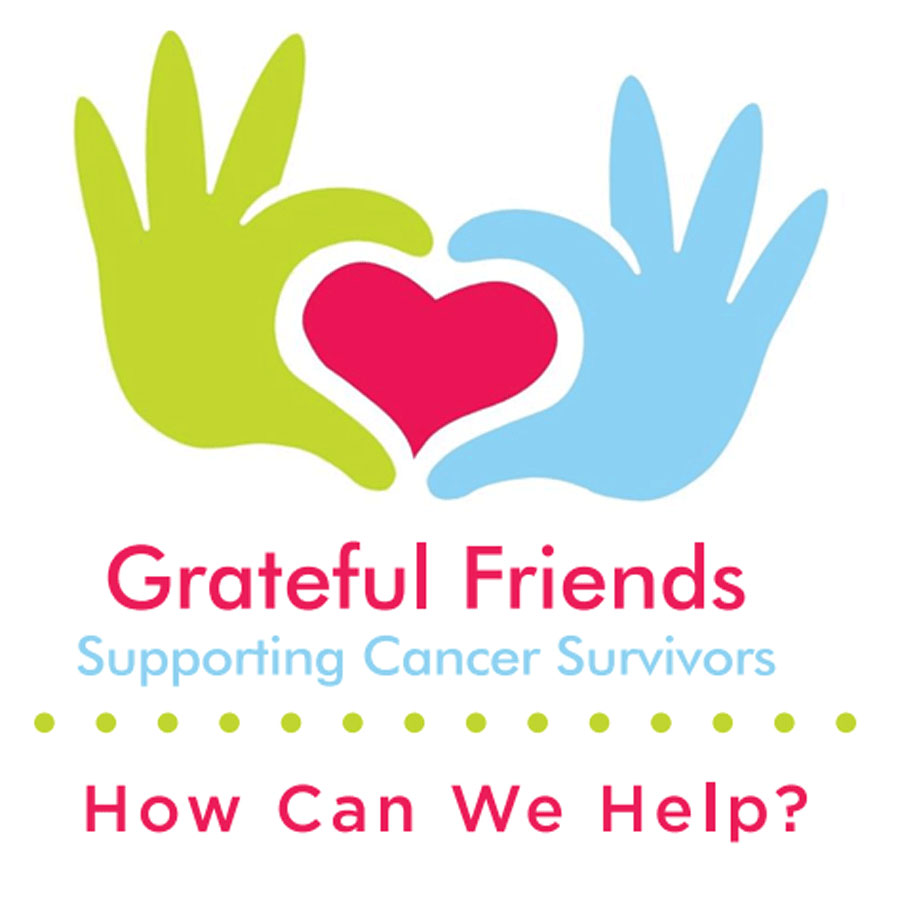 Judy Houghton Hack. She received this basket upon returning home from her 1st radiation treatment. She's a Cancer Thriver and a member of the Grateful Friends Community.
Grateful Friends is an organization that provides support and unexpected joy to adults living with or being treated for cancer. It was founded by two friends who have had and are having their own cancer journeys. They understand the physical, emotional, spiritual and financial challenges that one faces after a diagnosis and the following treatment.
Grateful Friends are here to provide newly diagnosed patients with our signature Comfort Baskets™ brimming with supplies aimed at easing some of the effects of treatment along with a little added fun, to pay that utility bill that can't be paid because the recipient can't work while they are being treated, to send the cancer patient and their loved one(s) out for a dinner, movie, show or sporting event to give them a temporary break from the stresses of continued treatments.
Every gift is tailor made to meet the unique needs of each individual patient.
If you know anyone who needs assistance or if you'd like to help us to help others, visit us at www.gratefulfriends.com. We are 100% volunteer based so we appreciate any assistance you could send our way!!
Gratefully,
Gwen Mahan Ryan and Lee Miraglia
Co-founders of Grateful Friends
---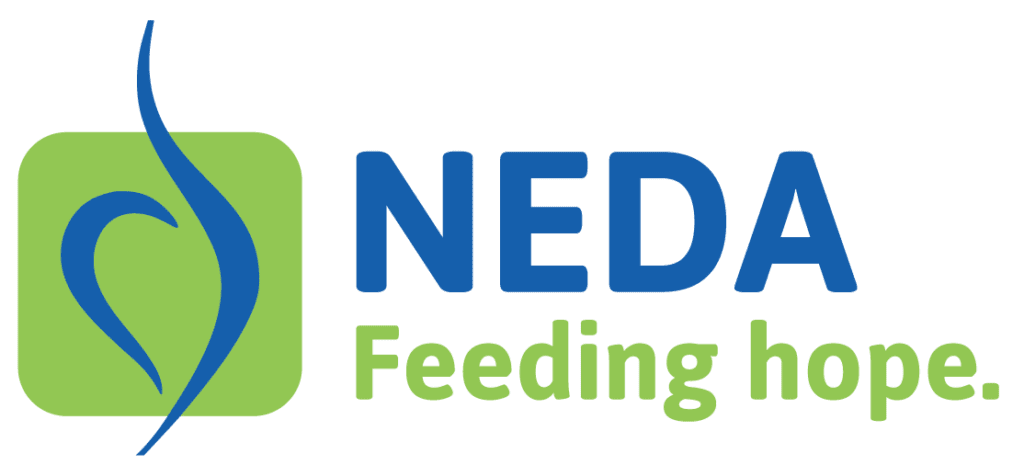 Eating disorder help:
Website: https://www.nationaleatingdisorders.org/help-support/contact-helpline
Support line: (800) 931-2237